Empowering Mobile AI: Qualcomm & Meta Unite for Llama 2 Language Model Integration
In an exciting collaboration, Qualcomm and Meta have joined forces to make Meta's revolutionary Llama 2 large language model accessible on smartphones and computers using Qualcomm's advanced chips. This game-changing integration is set to take place from 2024, marking a significant shift in the landscape of artificial intelligence.
Currently, large language AI models, like Llama 2, predominantly rely on powerful servers equipped with Nvidia's GPUs, owing to the immense demand for computing power and data processing. However, this setup has posed challenges for mobile devices, as the leading chip manufacturers for phones and PCs were lagging behind this new trend.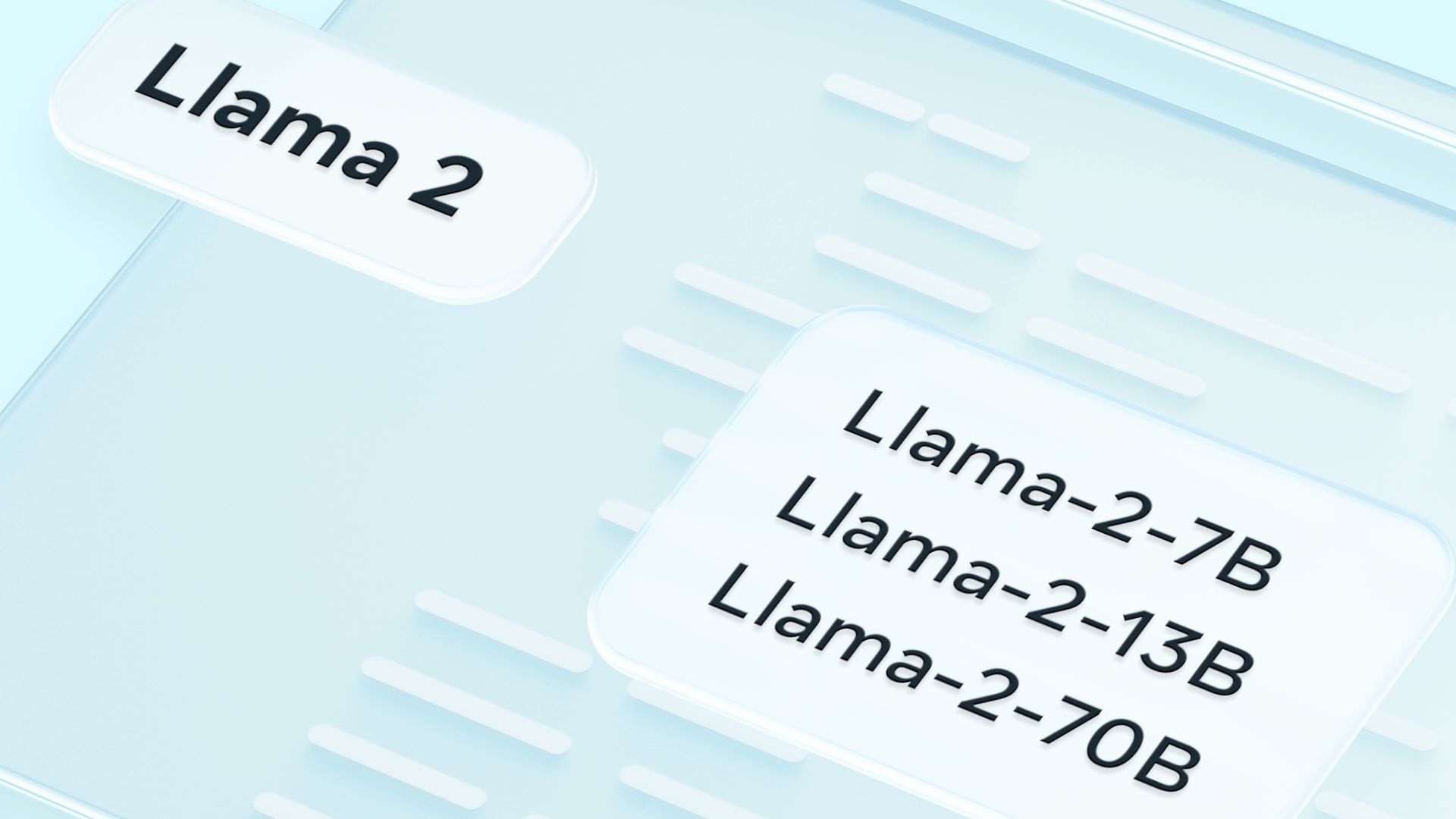 Recognizing the untapped potential of integrating large language models into mobile devices, Qualcomm is determined to bridge this gap. Their vision is to enable smartphones to run these sophisticated AI models locally, eliminating the need for cloud-based processing in large data centers. Successfully achieving this goal would not only lead to more efficient AI operations but also usher in the era of mobile AI assistants.
To make this vision a reality, Qualcomm has committed to equipping Llama 2 as an open-source framework on devices featuring its chips. Llama 2, similar to ChatGPT, is designed to perform a wide range of tasks; however, it stands apart by breaking down its functionalities into smaller, more manageable programs that can seamlessly work on smartphones.
One of the key components empowering Qualcomm's chips is the integration of a TPU processor, which is tailored to handle the demanding AI computations required by large language models. While the power of these TPUs may not yet match that of data centers housing modern GPUs, it marks a significant leap forward in bringing the power of AI to mobile devices.
Meta's Llama 2 has garnered immense popularity for being open source, allowing businesses and developers to customize its functionalities to suit their unique needs without any restrictions or licensing fees. In contrast, competing AI models like OpenAI's GPT-4 or Google's Bard remain closed-source and shrouded in secrecy.
With Qualcomm and Meta's collaborative efforts, the future of AI on mobile devices looks exceptionally promising. As the world moves towards a more interconnected and intelligent future, this partnership is poised to transform the way we interact with AI, making it more accessible, personalized, and user-friendly than ever before. By bringing the power of large language models directly to our smartphones, the stage is set for an exciting new chapter in the realm of artificial intelligence.