iPhone 15 Launch Remains Uncertain Amid Production Challenges
Apple is currently facing production difficulties related to the iPhone 15 Pro's innovative screen design, leading to potential delays in its launch. Reports suggest that the iPhone 15 Pro and 15 Pro Max models will feature sleek screens with thin bezels, a significant upgrade from the previous generation. However, the LG Display-produced screen failed quality tests when integrated into the chassis, forcing Apple to make adjustments to meet its stringent requirements.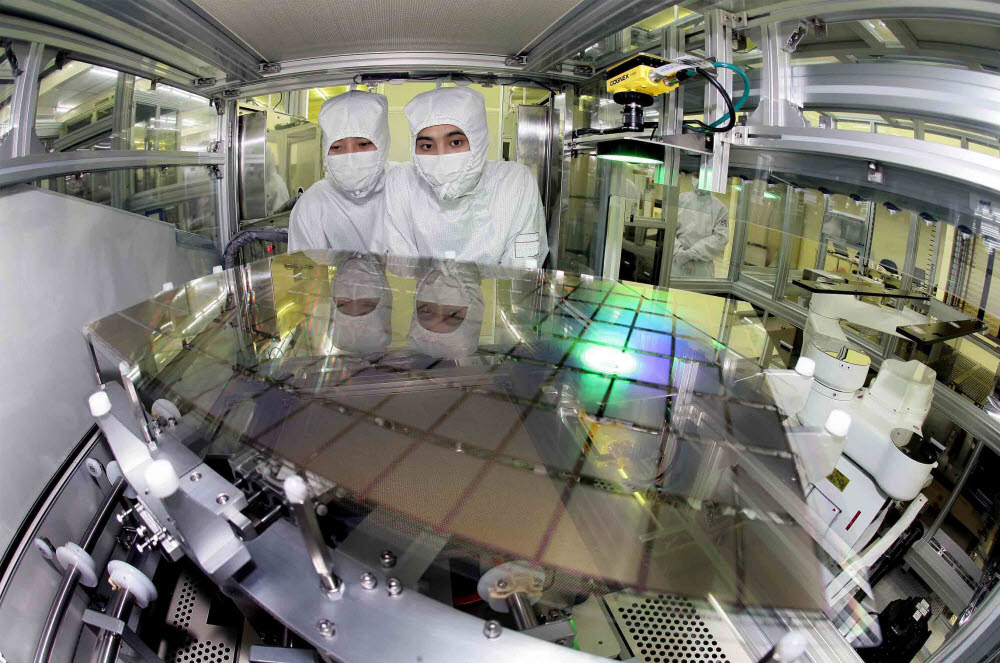 In addition to LG Display, Samsung also plays a part in manufacturing parts of the OLED screen for the iPhone 15 Pro. Despite the setback, Apple is determined not to postpone the announcement of the iPhone 15. Instead, it is reportedly considering limited production for the two models, which may result in limited availability during the initial sales period.
The much-anticipated iPhone 15 lineup is expected to include four versions: iPhone 15, 15 Plus, 15 Pro, and 15 Pro Max. Notable features across all four variants include a transition to USB-C ports from Lightning, along with the implementation of Dynamic Island screens. The Pro series models will be powered by the advanced 3 nm process A17 Bionic chip, while the iPhone 15 Pro Max will also boast an additional periscope camera with 6x optical zoom.
While Apple enthusiasts eagerly await the official release, the company's dedication to quality assurance remains paramount, and any potential launch delays will likely be mitigated through careful planning and limited initial production.
Considering the Pros and Cons: Buying the Upcoming iPhone 15 Models
With rumors circulating about the design and features of the iPhone 15, potential buyers weigh the advantages and drawbacks. Here are some reasons why you might hesitate to purchase the iPhone 15: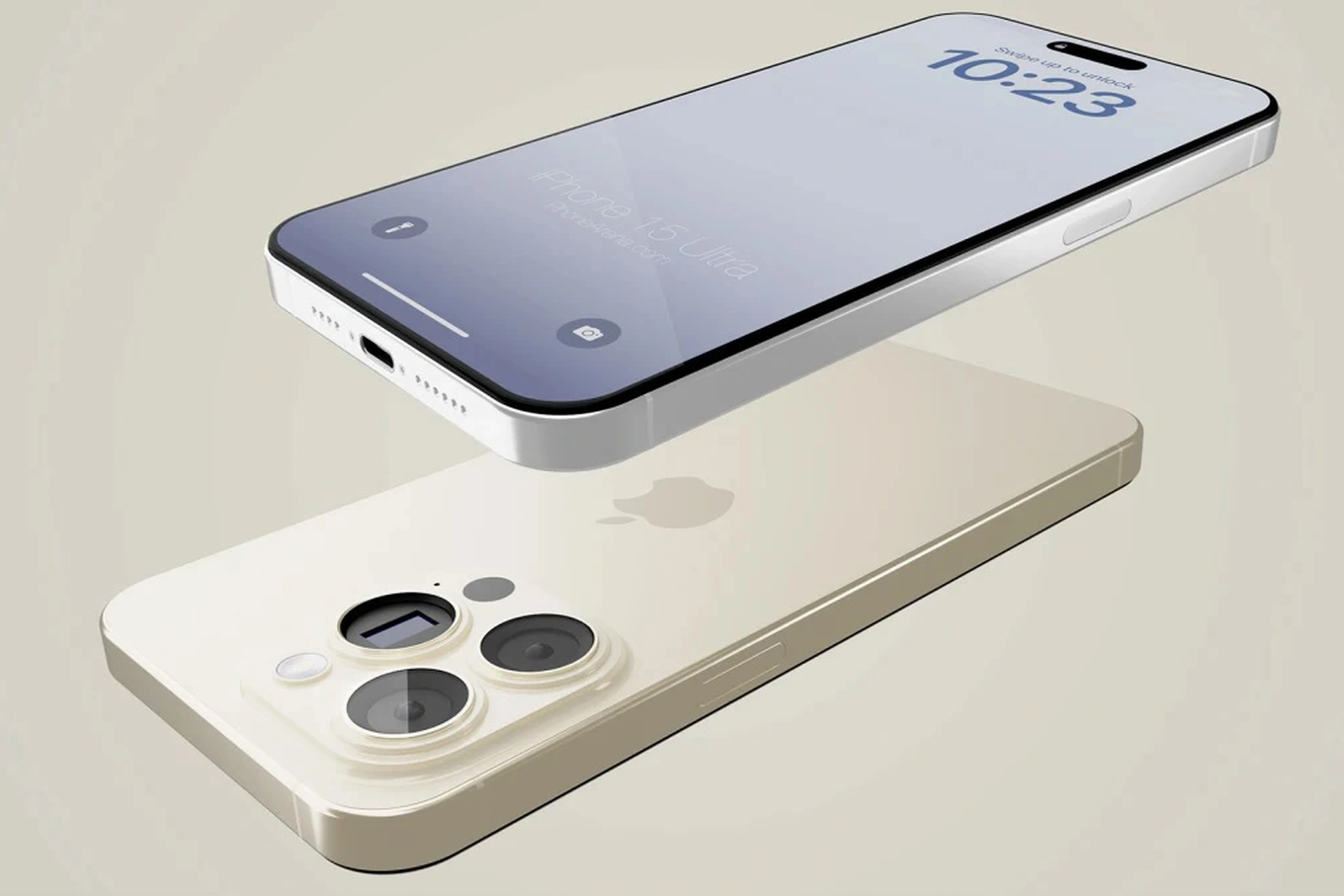 Familiar Display: Except for the addition of Dynamic Island on some models, the iPhone 15 lineup is expected to retain screens similar to the iPhone 14 series, potentially offering little novelty.
Performance: While the iPhone 15 series will undoubtedly come with powerful A16 and A17 Bionic chips, recent iPhone upgrades have focused on longevity rather than significant performance improvements.
Price Increase: Anticipated design, camera, and battery upgrades in the iPhone 15 may come at a higher cost, with predictions suggesting a price hike compared to the iPhone 14 series.
As we await the official release, consider weighing these factors against the possible reduced prices of the iPhone 14 and 13 series upon the iPhone 15's launch. The exact prices will only be revealed when Apple makes the official announcement.