Meta Collaborates with Microsoft to Bring AI Chatbot Technology for Commercial Use
Meta Platforms Inc., the parent company of Facebook, is taking a significant step forward in the realm of artificial intelligence (AI) by making its advanced language model, Llama 2, available for commercial use. This move is made possible through partnerships with major cloud providers, including Microsoft Corp.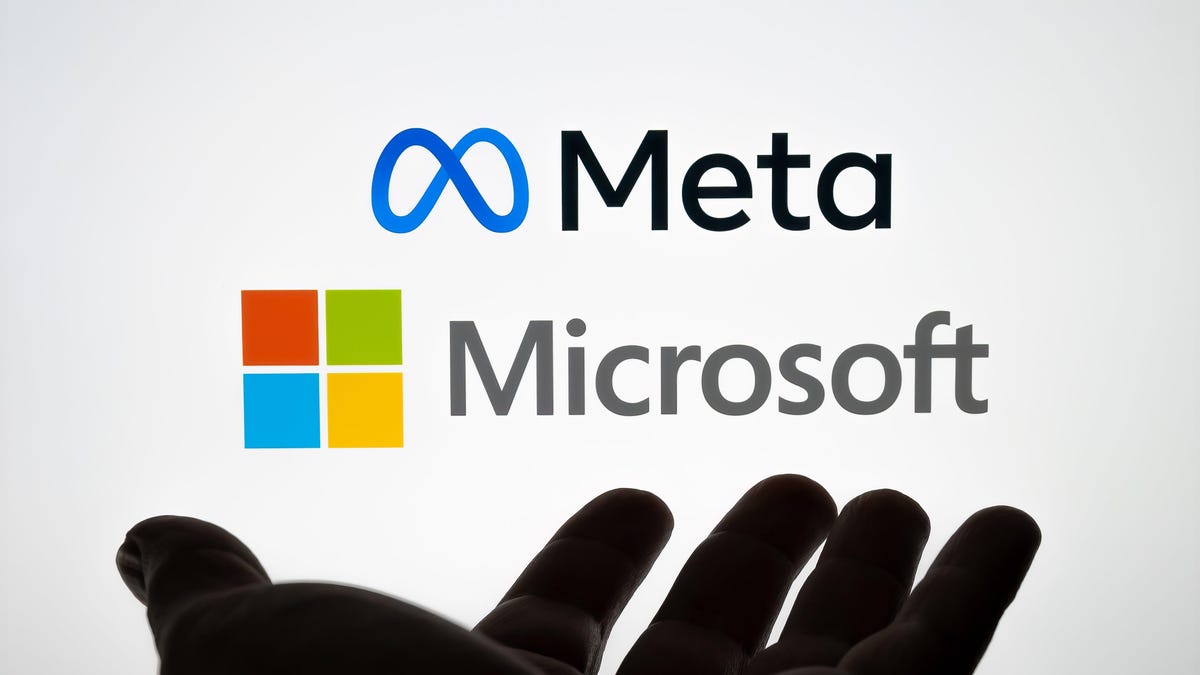 Unlike many other AI companies, Meta is not imposing any charges for accessing or using the Llama 2 model. Instead, the company aims to benefit from the collaborative efforts of developers who will stress test, identify potential issues, and contribute to its overall improvement. By allowing wider access to the large language model (LLM), Meta aims to solidify its position among the tech giants actively contributing to the ongoing AI arms race. CEO Mark Zuckerberg has repeatedly emphasized the importance of incorporating AI advancements across all of Meta's products and algorithms.
To train the Llama 2 model, Meta covered the associated costs, while cloud providers such as Microsoft, Amazon, and Hugging Face are offering their hosting services and computing power. While Meta declined to comment on whether Microsoft will charge for access to Llama 2 through its cloud services and Windows, an Amazon spokesperson clarified that access to the model itself is free, with customers only paying for the usage of SageMaker, Amazon's toolkit for machine learning developers.
The release of Llama 2 marks the debut of Meta's generative AI group, a team assembled earlier this year. Prior to the launch, Meta conducted rigorous safety tests, known as "red-teaming exercises," involving both its employees and external parties. It's worth noting that Llama 2 is a distinct model from the one Meta employs for its own products.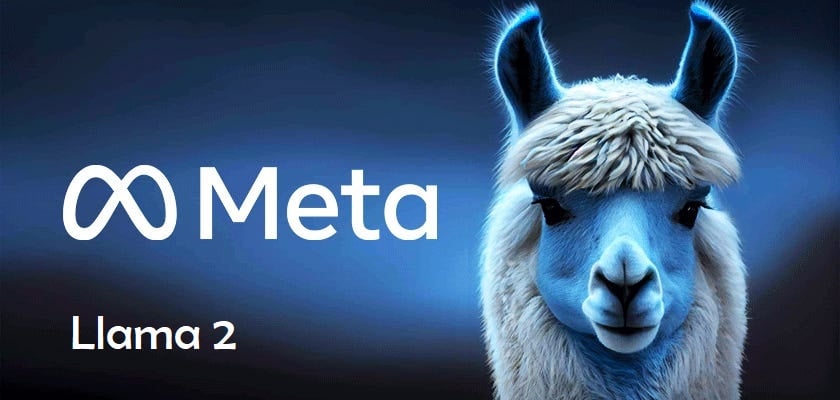 Ahmad Al Dahle, the vice president of Meta's generative AI group, expressed admiration for the rapid pace of decision-making, focused execution, and alignment within the company that led up to the unveiling of Llama 2. He revealed that the demand for Llama 1 was overwhelming, prompting Meta to make significant investments in research, safety measures, and alignment to develop a model that they deemed ready for commercial use.
The partnership between Meta and Microsoft further solidifies their relationship, as Microsoft has emerged as a prominent leader in AI. Microsoft's existing collaboration with OpenAI, the creator of ChatGPT, which charges for model access, does not concern Meta. Al Dahle believes that the open-source nature of Llama 2 presents an opportunity for small- and medium-sized businesses to experiment with and leverage LLMs without the need to host their own custom models or invest heavily in infrastructure.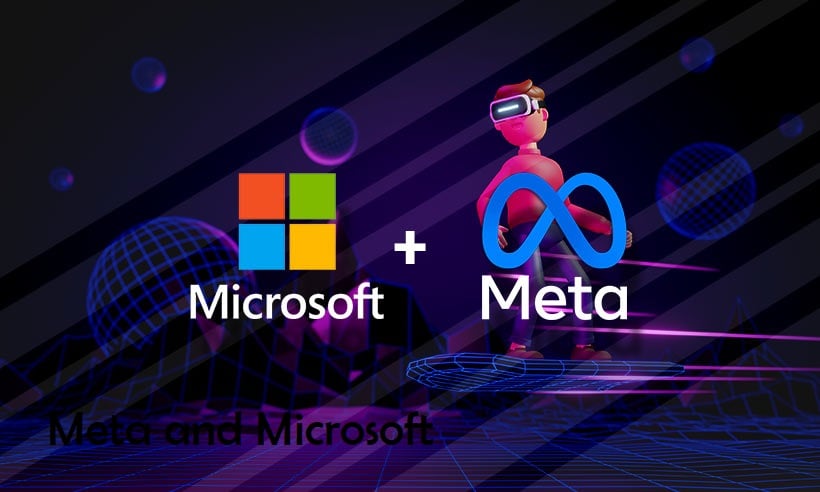 Large language models like Llama 2 are integral to text-based chatbots, although their potential applications extend beyond question-answering AI systems. These models are trained using vast amounts of data, typically sourced from the internet, to enhance the generation of responses.
Mark Zuckerberg highlighted Meta's commitment to open sourcing its infrastructure and AI work, recognizing the benefits of driving progress across the industry. In addition to commercial use, Meta plans to provide access to Llama 2 for academic researchers. This aligns with Meta's history of fostering collaboration and sharing advancements, as exemplified by its development of PyTorch, an AI framework that was eventually spun off and overseen by the nonprofit Linux Foundation.