Samsung's Galaxy Ring: A Smart Ring Revolutionizing Health Monitoring & VR Interaction
Samsung is taking a leap into the world of wearable technology by developing a cutting-edge smart ring known as the "Galaxy Ring." Reports suggest that this innovative device is equipped with multiple sensors designed to gather user health data and seamlessly transmit it to smartphones for further analysis and monitoring.
According to reputable sources like The Elec, Samsung has already initiated the development of this ring-shaped smart device, and it's partnering with Japan's Meiko to manufacture its circuit board. In fact, Samsung has already been granted a patent for this remarkable creation back in 2022, and the trademark for the "Galaxy Ring" name has been officially registered.
The Galaxy Ring comes packed with advanced features, including ECG and PPG sensors, allowing it to accurately measure vital health parameters such as heart rate and body temperature. Moreover, this intelligent ring integrates with Samsung's SmartThings platform, granting users the ability to effortlessly control various smart home devices, like TVs, with a simple gesture.
One standout capability of the Galaxy Ring is its compatibility with virtual reality glasses. When paired with these glasses, the smart ring assists in hand positioning, enabling the glasses to recognize user gestures with pinpoint accuracy. This added functionality makes the Galaxy Ring a promising tool for enhancing the virtual reality experience.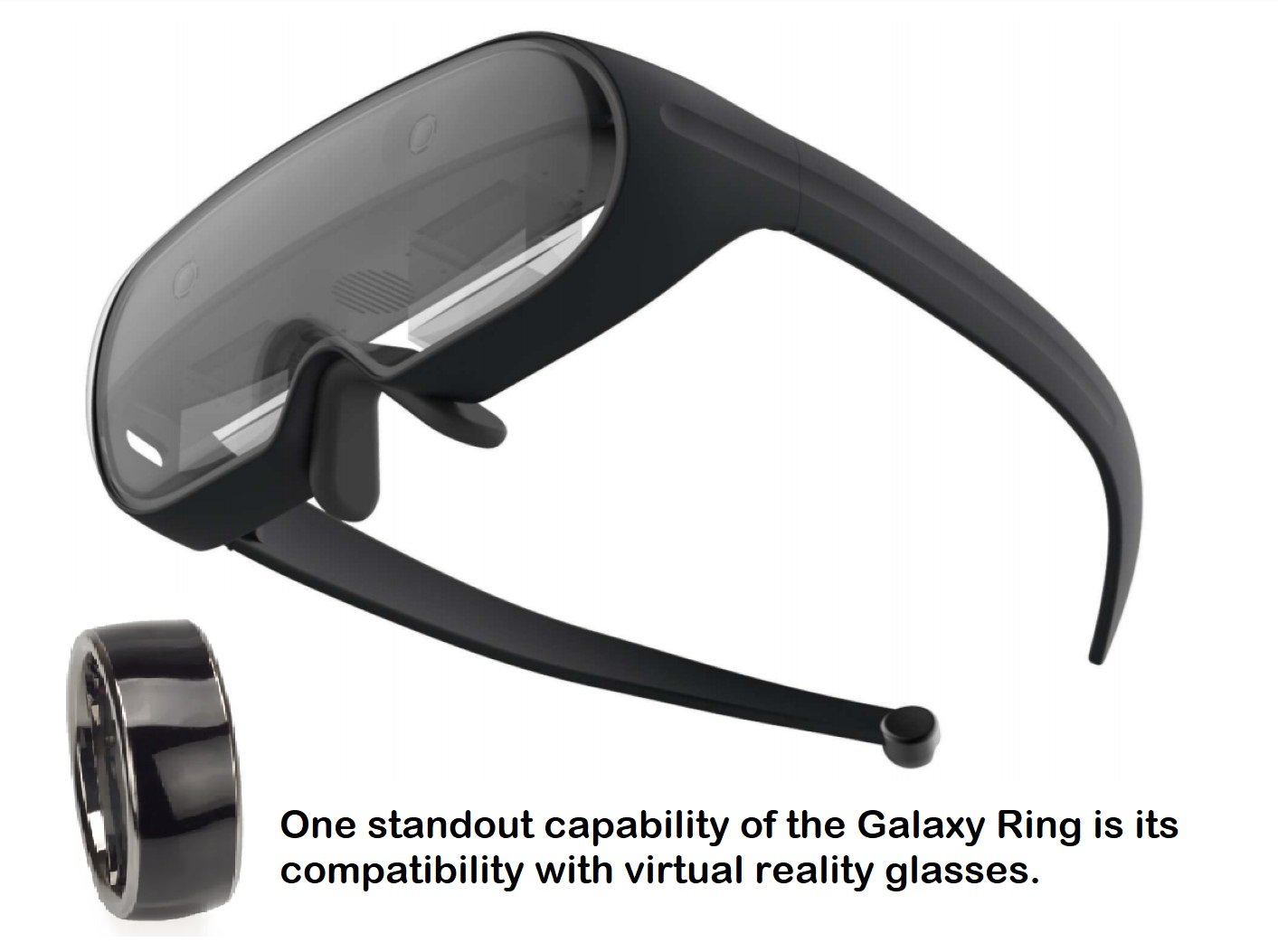 Smart rings have garnered attention for their potential to provide more accurate health measurements compared to traditional smartwatches. The reason behind this lies in the closer contact they have with the user's finger. However, it is essential to ensure that the ring size is suitable for the wearer to prevent any negative impact on blood circulation and potential measurement errors.
It's worth mentioning that, currently, the market for smart rings with health sensors and Bluetooth support is relatively limited. Only the Finnish company Oura has offerings in this category, with its lightweight smart ring weighing between 4 to 6 grams and boasting an impressive week-long battery life.
While Samsung is excited about the prospects of the Galaxy Ring, it has not yet set a specific release date for the product. The company is diligently working on evaluating a prototype, which is a collaborative effort with Meiko, to ensure its performance and viability for mass production.
In the midst of its wearable technology pursuits, Samsung is also gearing up to introduce virtual reality glasses to the market. The company initially planned to launch them this year, but due to screen quality concerns when compared to Apple's Vision Pro, as well as the need for a robust ecosystem of applications and content, the release has been postponed to the following year.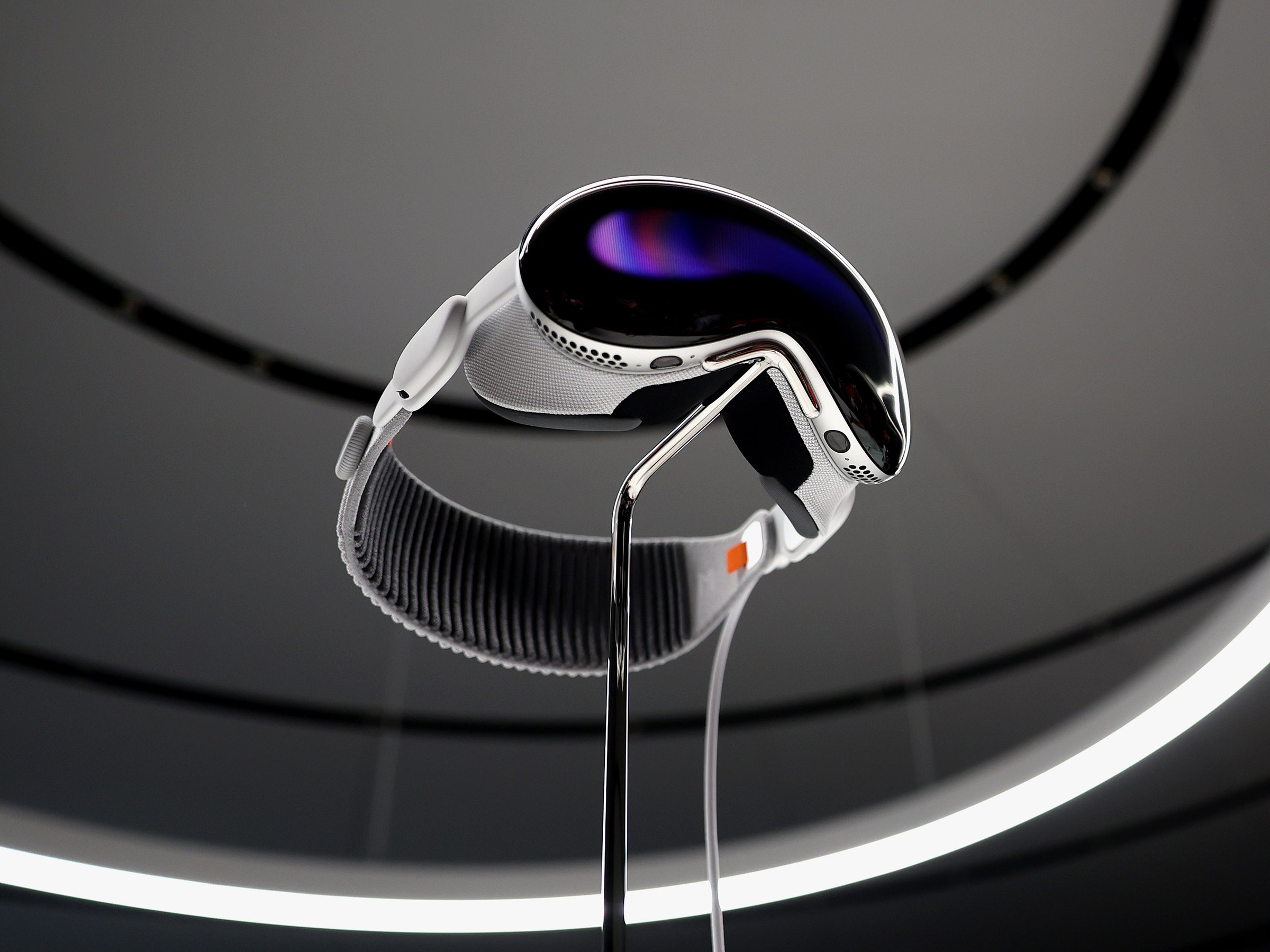 Overall, Samsung's advancements in smart ring technology and its continued commitment to refining its virtual reality offerings promise exciting possibilities for the future of wearable devices and immersive experiences. Tech enthusiasts and health-conscious users alike eagerly anticipate the official announcements and releases from this tech giant.