Simple Steps to Download Videos from Facebook
Do you want to download videos from Facebook so you can watch them offline? While Facebook doesn't offer an official way to do this, there are simple methods to download videos both on desktop and mobile devices. Just make sure you are aware of any copyright restrictions or privacy concerns before proceeding. Here's how to do it:
Downloading Facebook Videos on Desktop: (Note: These steps were tested on the Chrome browser but should be applicable to both Mac and Windows.)
1. Open your desktop browser and navigate to the Facebook website. Find the video you want to download.
2. Click on the "Share" button, then select "Copy link."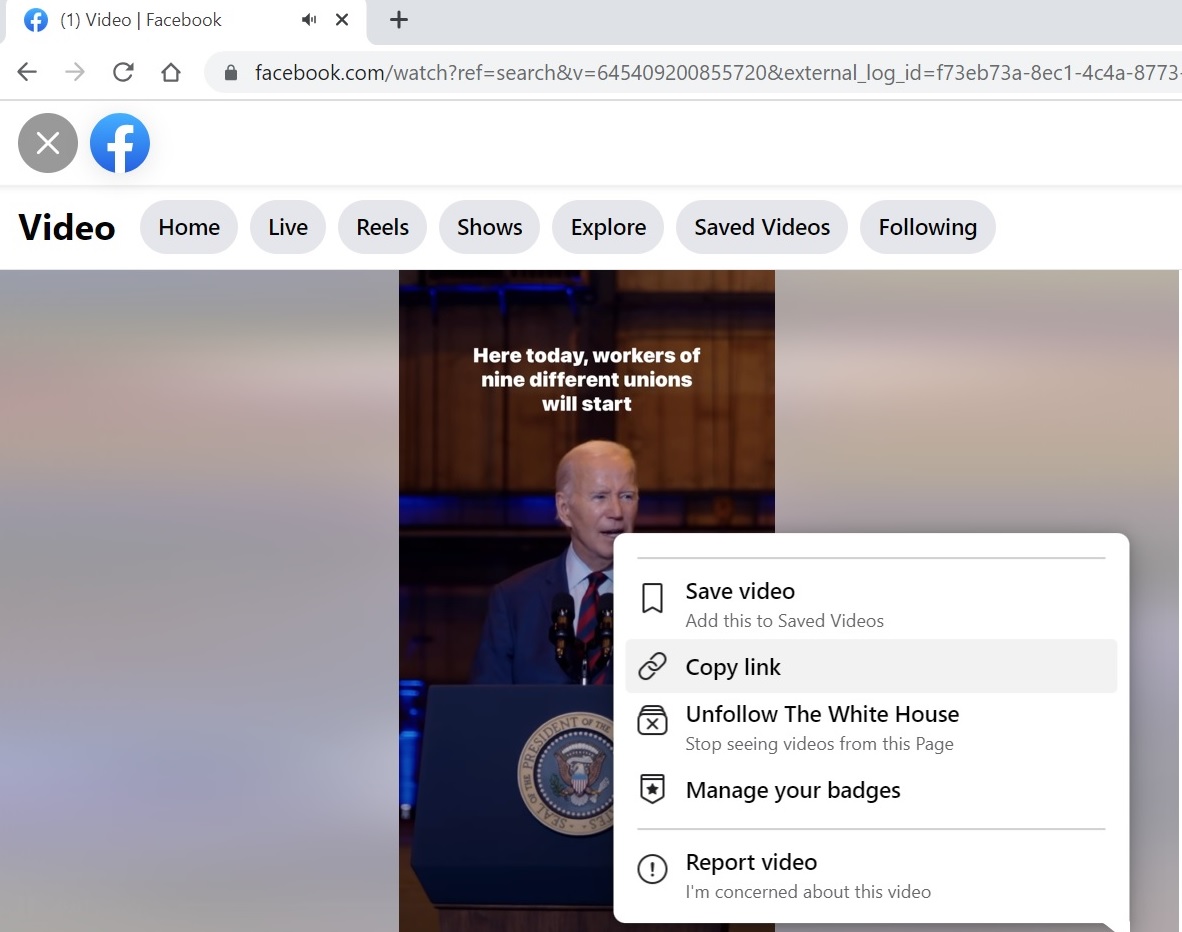 3. Paste the copied link into a new browser tab. If the link is shortened to an "fb.watch" link, press Enter to expand it to the full URL starting with "https://www.facebook.com."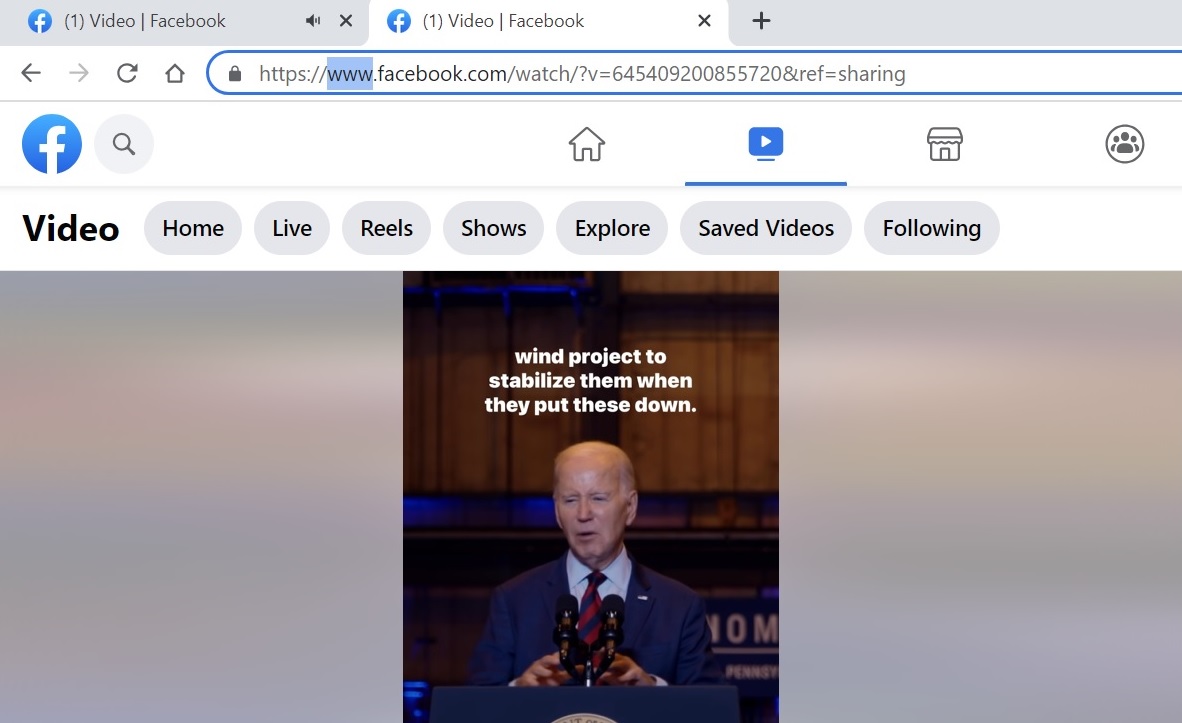 4. Change "www." in the URL to "mbasic." Press Enter to proceed.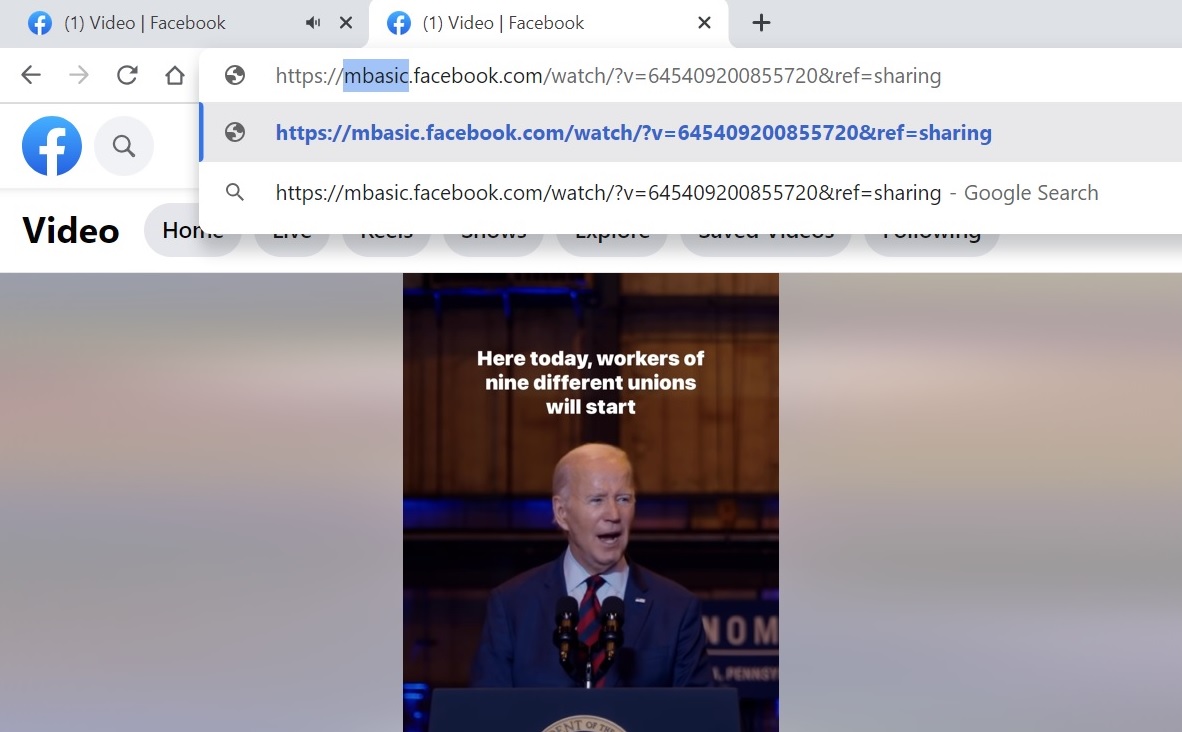 5. The video will now appear in a mobile view. Click on the play button to start the video, which should open in a new tab. If not, right-click on the video and choose "Open in a New Tab."
6. Right-click on the video and select "Save Video As." Choose a location on your computer where you want to save the video, and click "Save."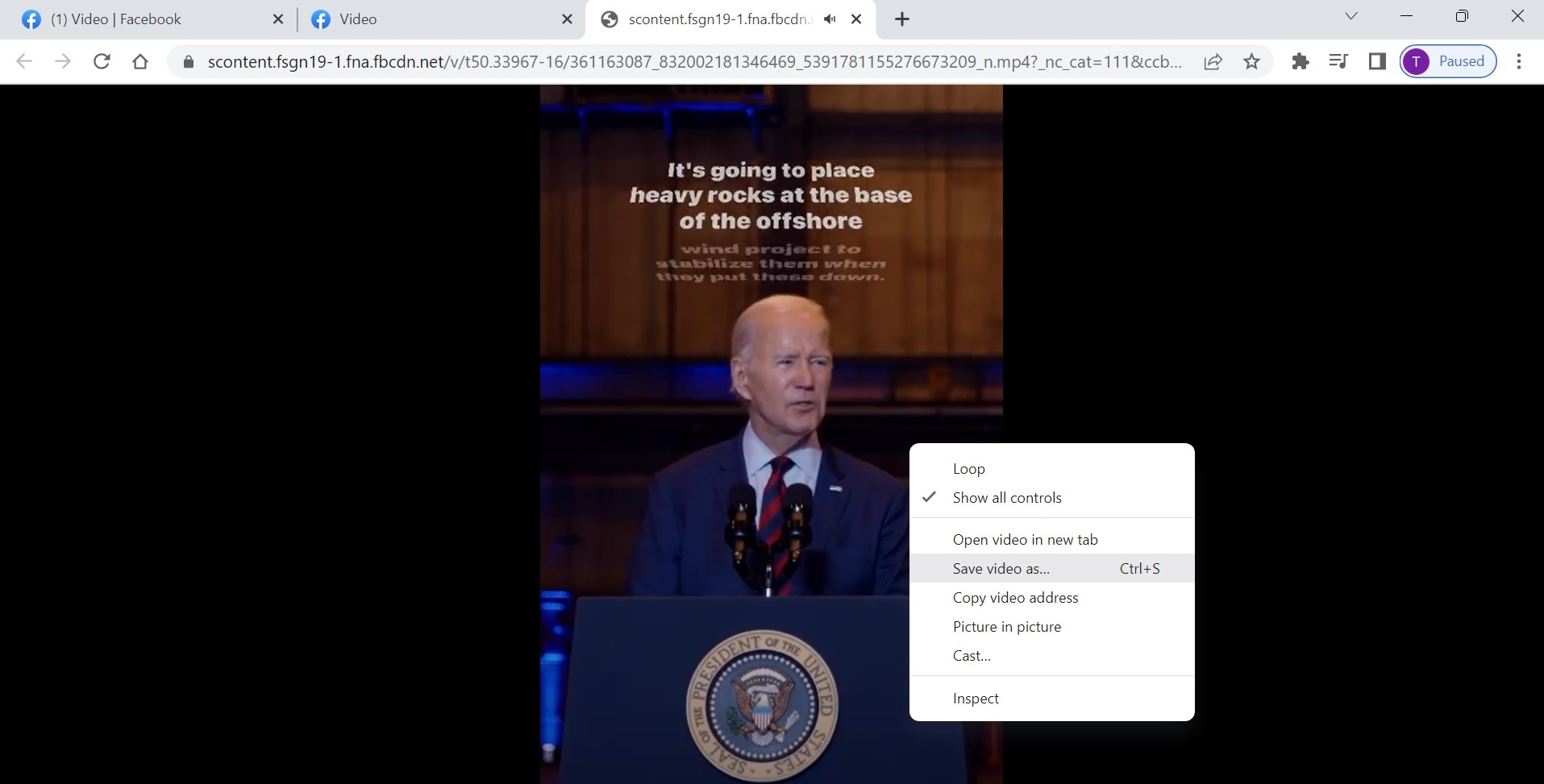 Downloading Facebook Videos on Mobile (Non-Samsung): (Keep in mind that this method only works for publicly shared Facebook videos.)
Open the Facebook mobile app and log in.
Find the video you wish to download and tap on "Share" below it.
Swipe across and select "Copy Link."
Open your mobile browser (use Firefox on an iPhone if needed) and go to www.fbdown.net. Paste the video URL into the box on the page and tap "Download."
On the next page, choose either "Normal" or "High Quality" to download the video. This will determine the file size and storage space required.
A new page will show the Facebook video. Long-press the video clip, and a "Download video" option will appear. Tap on it to save the video to your mobile device.
Downloading Facebook Videos on Samsung Devices: (Exclusive to Samsung devices, no separate app or website required.)
Find a Facebook video in Chrome on your Samsung device. It works both from your feed or in full-screen mode.
Long-press the video, and a "Download" option will appear. Tap on it.
Once the download is complete, the video will be saved in your phone's files, ready for offline viewing.
Now you know how to download videos from Facebook! If you want to explore further, you can also learn how to hide likes or stay anonymous on Facebook. Additionally, you might be interested in creating your own Facebook avatar to stand out in the crowd.